COPEX opens a sales office in Germany
12.02.2020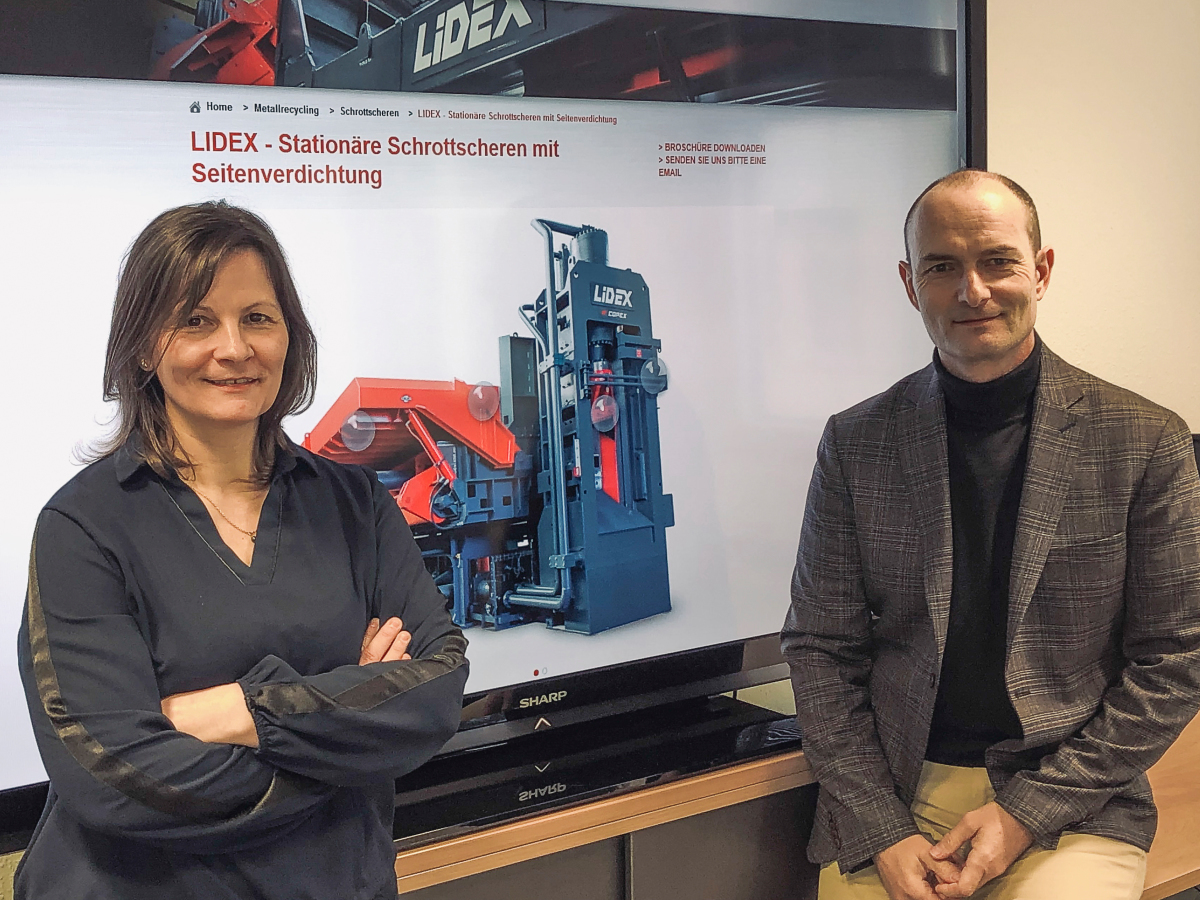 © COPEX COPEX announces the opening of a sales office in Saarbrucken/Germany, to develop sales of the shears balers that have made the reputation of the French manufacturer for over 70 years.
COPEX has always been specialized in the design and manufacture of hydraulic shear balers for the processing of ferrous and non-ferrous scrap metals, and has more than 800 references all over the world. In recent years, the company achieved a decisive technological breakthrough by renewing all of its ranges of shear balers. With the LIDEX static scrap shears with side compression, the REFLEX mobile and portable baler shears and the latest S-WING model of shears with pre-compression by wings, the company offers an extremely wide range of machineries to cover all applications.
"We are proud of our machines, which offer innovative technical and operational solutions keeping pace with the development of the recycling sector. That is why I think that our new generations of machines are particularly suited to the requirements of the German market. In addition, it is important for us to effectively support the projects of the companies which are using our machines, by offering them the proximity they need," explains Mr. Frédéric Malin, CEO of SA COPEX.
The sales team consists of Fabien REHO, whose career path is characterized by his long experience in the sale of capital goods on the other side of the Rhine, mainly for German companies. He is assisted by Liliane Schutz, we are also very pleased to welcome.
IFAT 2020, Hall B5, Stand 549