Secondary shredder
ANDRITZ launches the new ADuro S shredder
ANDRITZ Recycling has recently introduced their new ADuro S shredder – the latest member of the ADuro product line for recycling shredders. With a rotor width of up to 3200 mm, the capacity of the shredder is one of the largest available, which makes it ideal for plants where large volumes of waste are recycled.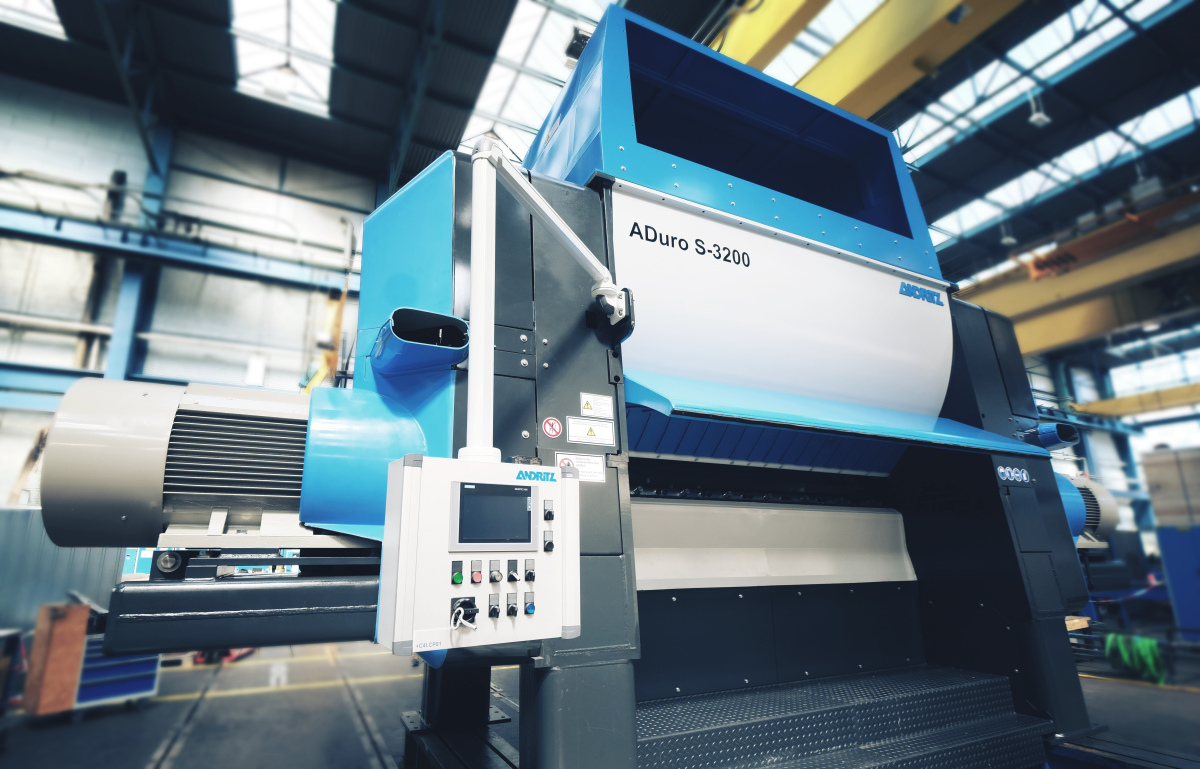 ADuro S shredder: Powerful shredding, safe and easy maintenance
© ANDRITZ
ADuro S shredder: Powerful shredding, safe and easy maintenance
© ANDRITZ
As the recycling industry advances, innovative technology as well as increased capacity are of paramount importance to the continued improvement of the process used. With its vast experience in this industry, ANDRITZ has developed a powerful and durable secondary shredder that can be used with different input materials, such as refuse-derived fuels (RDF), plastics, solid recovered fuels (SRF), municipal solid waste (MSW), and commercial and industrial (C&I) waste.
Flexibility is key
One of the keys to the continuing high performance of the ADuro S is its flexibility. The innovative design includes features that enable the machine to be tailored to the requirements of individual customers according to input material in order to achieve the best possible results in terms of output, quality, quantity and overall energy consumption.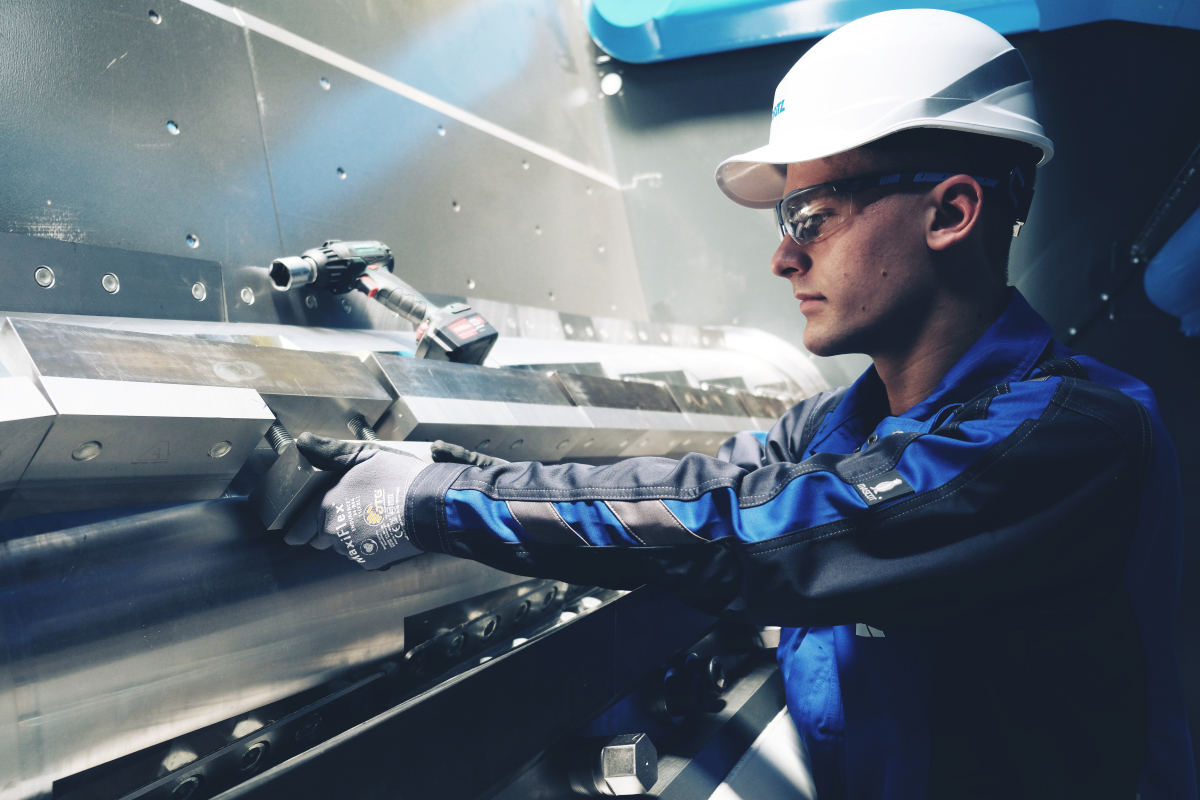 Unique knife-holder exchanging system
© ANDRITZ

Unique knife-holder exchanging system

© ANDRITZ

"The rotor design, in particular, is quite unique," explains Thomas Gemeiner, Director of Global Pro­duct Management & After-Sales Service at ANDRITZ Recycling. "There are two rotors available where the knife-holders are fixed with a clamping mechanism. As a result, the operator can exchange knife-holders easily without any welding or grinding work."

To accommodate different types and thicknesses of input material, the cutting gap can be safely adjusted in service mode without the need to stop and open the machine. During operation, an intelligent pusher control device detects the pressure, rotation speed and power consumption of the shredder according to the machine load. It then uses this data to continuously control the pusher pressure and speed in order to ensure uniform cutting of the material with a high throughput. A further feature is the rotor cooling system, which can be installed at any point if it becomes necessary. This rotor cooling system is filled with water and prevents input materials, especially plastics, from sticking to the rotor during the shredding process, thus reducing shutdown times to a minimum. Additionally, a safety mechanism stops the shredder if larger impurities enter the machine. These impurities can then be removed easily without having to empty the cutting chamber.

"The compact, ergonomic design of the ADuro S and the large maintenance openings can accommodate more than one person standing, meaning that there is good access to the internal parts of the machine. This makes all kinds of repair, replacement or cleaning work much easier," adds Thomas Gemeiner.
Smart Digital Solutions
Like all ADuro shredders, the ADuro S can be equipped with innovative IIoT features to facilitate online machine monitoring and achieve the optimum operating point. With Metris shredIQ, customers can benefit from ANDRITZ's proven IIoT technologies tailored to the recycling industry. Metris shredIQ enables immediate assistance with smart documentation, efficient commissioning support and production transparency via mobile app access as well as offering a convenient online spare and wear parts catalog. By using Metris applications, the overall equipment efficiency is enhanced while the risk of operating errors is reduced.