WEEE Forum reaches landmark of 50 members as it works to improve e-waste management
30.05.2023
WEEE Forum, the international association of Producer Responsibility Organisations, which recently celebrated its 20th aniversary continues to expand its membership across the world and has recently announced reaching the landmark of 50 members spread over 33 countries on 6 continents. In its mission to facilitate taking on the worldwide societal challenge of electronic waste through projects, alliances and exchange of best practices among organisations across the WEEE value chain, this significant step illustrates the global influence of the know-how the WEEE Forum embodies.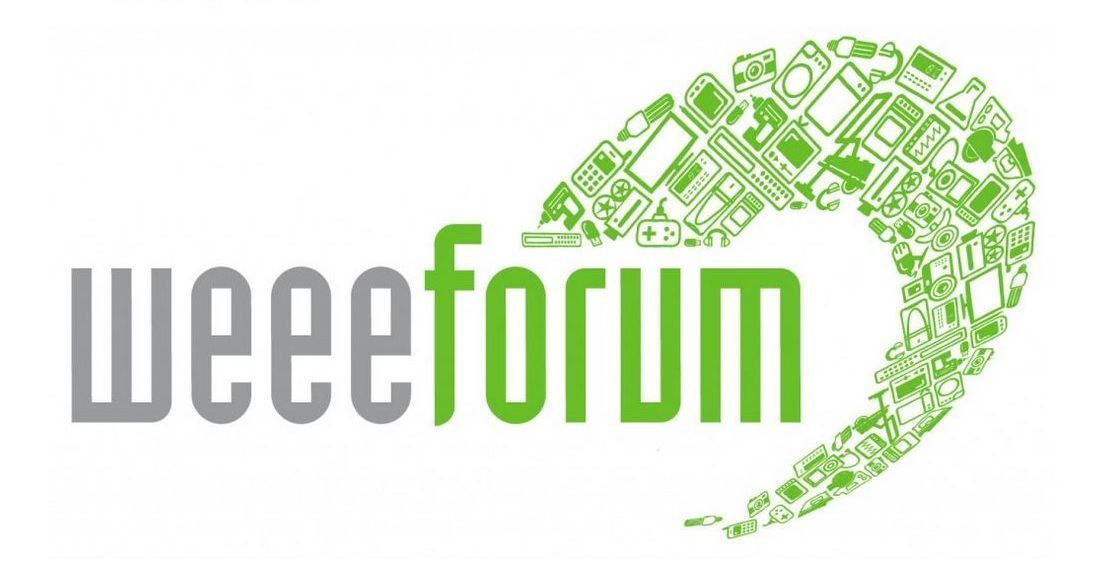 E-waste is the fastest growing waste stream in the world, expected to exceed 74 million tonnes (Mt) globally in 2030, according to the UN. Tackling this challenge requires an #allactors approach centred on co-operation. An increasing number of countries are adopting or implementing e-waste specific legislation based on the extended producer responsibility (EPR) principle. This results in a growing number of EPR schemes and expands the WEEE Forum's knowledge base with new Producer Responsibility Organisations (PROs) joining from all around the globe and bringing their local experience.

Pascal Leroy, Director General of the WEEE Forum, says: "We are very pleased to see PROs from more and more countries tapping into the knowledge and know-how of their peers. Europe leads the way in e-waste collection with 54 % of it being formally reported as properly recycled, but we also see many innovative approaches in emerging economies and are proud to serve as a platform to exchange best practice with new members to ensure the e-waste issue is tackled properly across the world".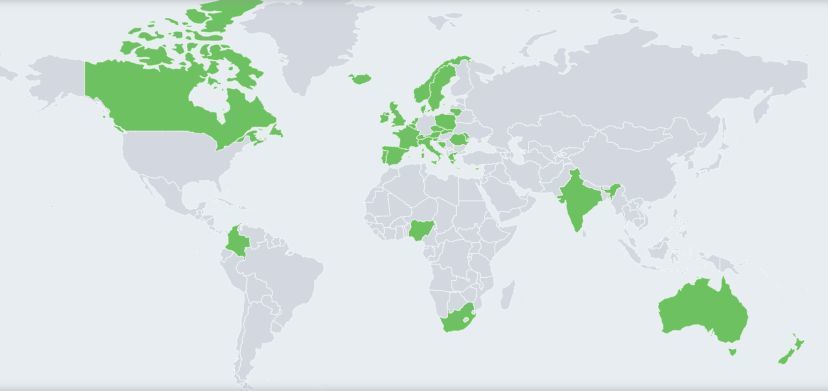 WEEE Forum membership 2023
© WEEE Forum

WEEE Forum membership 2023

© WEEE Forum

Actors across the WEEE value chain are continually seeking the best ways for implementing legislation, increasing e-waste collection rates, motivating consumers to return their broken electricals or connecting with relevant policy makers. Simplifying this process, thanks to its toolbox of online platforms, working groups and EU funded projects focusing on different facets of the e-waste issue, the WEEE Forum serves as a hub to develop and share the best practice that has been applied across the world. Engaging with global stakeholders, the WEEE Forum encourages open communication among its members to accelerate the transition to net-zero.

Joining the conversation this year are four not-for-profit producer responsibility organisations from Canada, South Africa and Slovakia.

Canadian Electrical Stewardship Association (CESA) leads the industry members whose products are stipulated in the regulations. By operating as a single organisation, CESA allows for an efficient approach to recycling, keeping fees low and making it easier for consumers to return their electricals for recycling.

Circular Energy is based in South Africa and the objective of Circular Energy to assist its members of the scheme, in their capacity as producers, to meet their obligations under the EPR Regulations, by operating a compliance scheme for the storage, collection, treatment and recovery of WEEE, batteries and packaging, and reporting as part of the regulatory requirements.

GoRecycle is represents over 170 members, mainly retailers, distributors and manufacturers affected by the EPR regulation in the region of Québec, Canada.

Envidom is an association founded by largest producers of white goods and represents over 290 producers/importers of electrical and electronic equipment in Slovakia with the aim fulfilling responsibilities for their e-waste.