Veolia trial demonstrates major savings for CO2 emissions from yellow plant
18.08.2023
The latest trials on yellow plant by one of the leading resource management companies, Veolia, have now demonstrated the potential to make major carbon savings of 58 % across its fleet of over 660 site based machines. By working with vehicle manufacturers to optimize vehicle settings, training operators to maximise productivity, and lowering maintenance requirements through better operating regimes, the company is advancing the transition to net zero.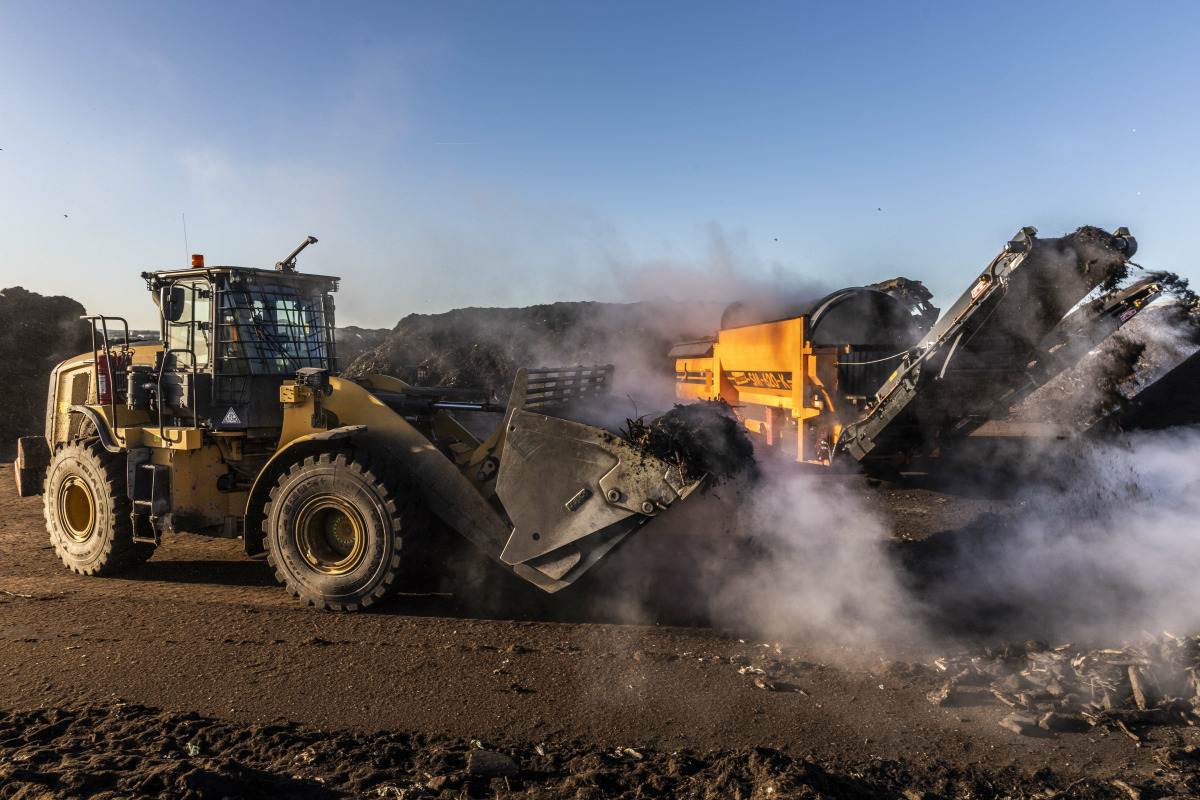 © Veolia
Set against a background of the limited availability of electric or other zero emission plant the programme shows the potential of lowering the carbon footprint of plant used in the company's recycling, waste, construction and demolition operations. The six month trial has focused on making key changes on the way vehicles are used, how they are set up for tasks, ensuring the vehicles are optimised, and implementing wide-ranging training programmes to enable vehicle drivers to limit fuel use and vehicle wear. Results of the changes were logged through accurate telemetry monitoring across a wide range of yellow plant including articulated haul trucks, wheel loaders, tracked vehicles, dozers, and landfill compactors.
At Veolia's main main testing site in Rainham, the total time vehicles spent idling has been reduced by 50 %, saving an estimated 12 000 l of fuel a year. Other reductions in fuel burning rates are estimated to save a further 38 000 l of fuel a year, and together, these can save an estimated 133 000 kg of carbon emissions on this site alone.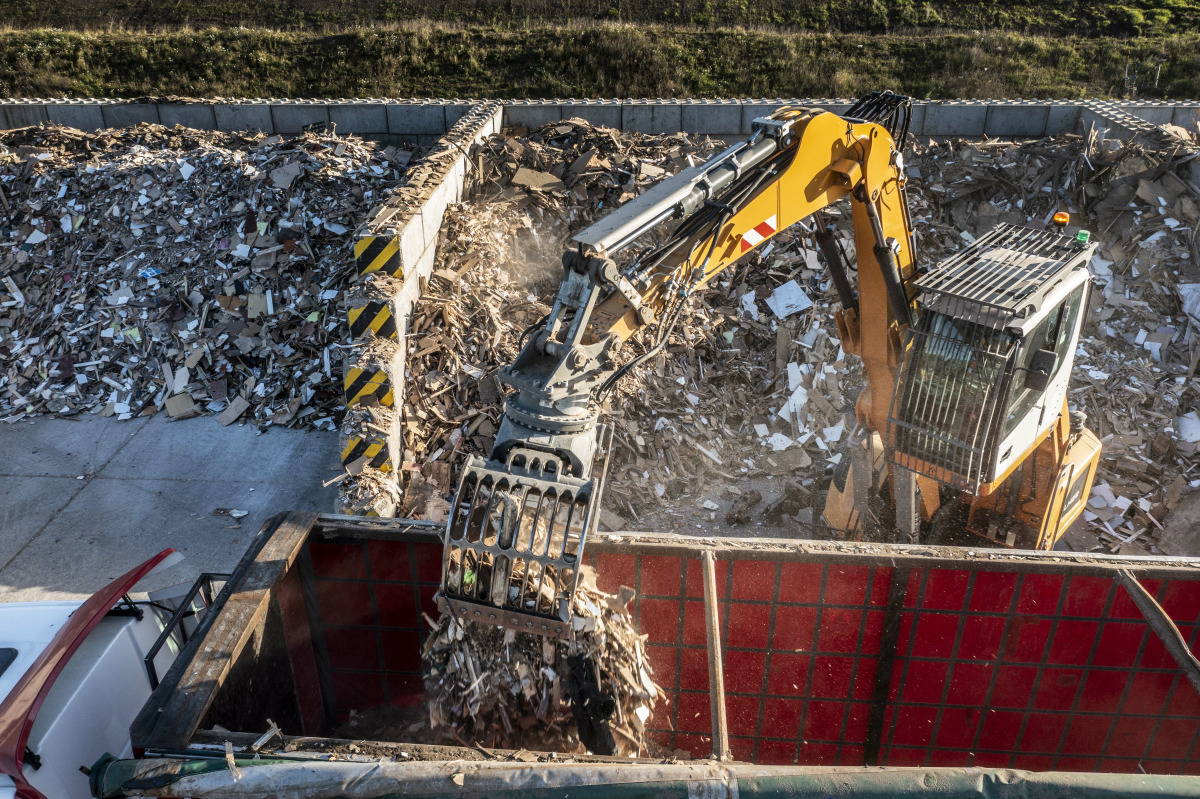 © Veolia
To further cut CO2 emissions, arising from the manufacture of spare parts and maintenance, the company has developed new operating regimes based on conditions for operating on site, equipment configuration, job set up, vehicle optimisation, payload, and correct loading techniques. In combination these measures make a major difference to maintenance requirements and vehicle operating life and also improve the economics of these assets.
Following the success of this trial the Veolia optimisation programme will be introduced across the entire fleet of site machines, used on 83 sites, to increase CO2 savings.
Highlighting this latest achievement, Gary Clark- Veolia Fleet Director UK&I said: "The unprecedented carbon savings we have achieved during this trial have actively demonstrated how the industry can accelerate the transition to the net zero target, and meet our aim of ecological transformation. Through the hard work and engagement of our teams at all levels, supported by vehicle manufacturers, our optimisation programme has exceeded its aims. Together this has given us a greater understanding of the challenges, and can now be extended across all of our sites to make major cuts in carbon emissions."
In becoming the benchmark company for ecological transformation, Veolia is committed to tackle climate change, resource depletion, biodiversity collapse, and pollution. By expanding the use of existing and new innovative solutions, the company is accelerating the process to radically change patterns of production and consumption and placing ecology at the heart of every process. This includes maximising the value from resources to effectively ensure a secure supply of energy, and easing resource scarcity challenges.