New Management Team at Bunting's European Operations
03.03.2023
Bunting has announced three key internal senior promotions at their UK Redditch and Berkhamsted manufacturing facilities. Adrian Coleman assumes the post of European Technical Director with Alison Flower replacing him as the Bunting-Redditch General Manager. David Hocking is promoted to the same position of General Manager at Bunting-Berkhamsted.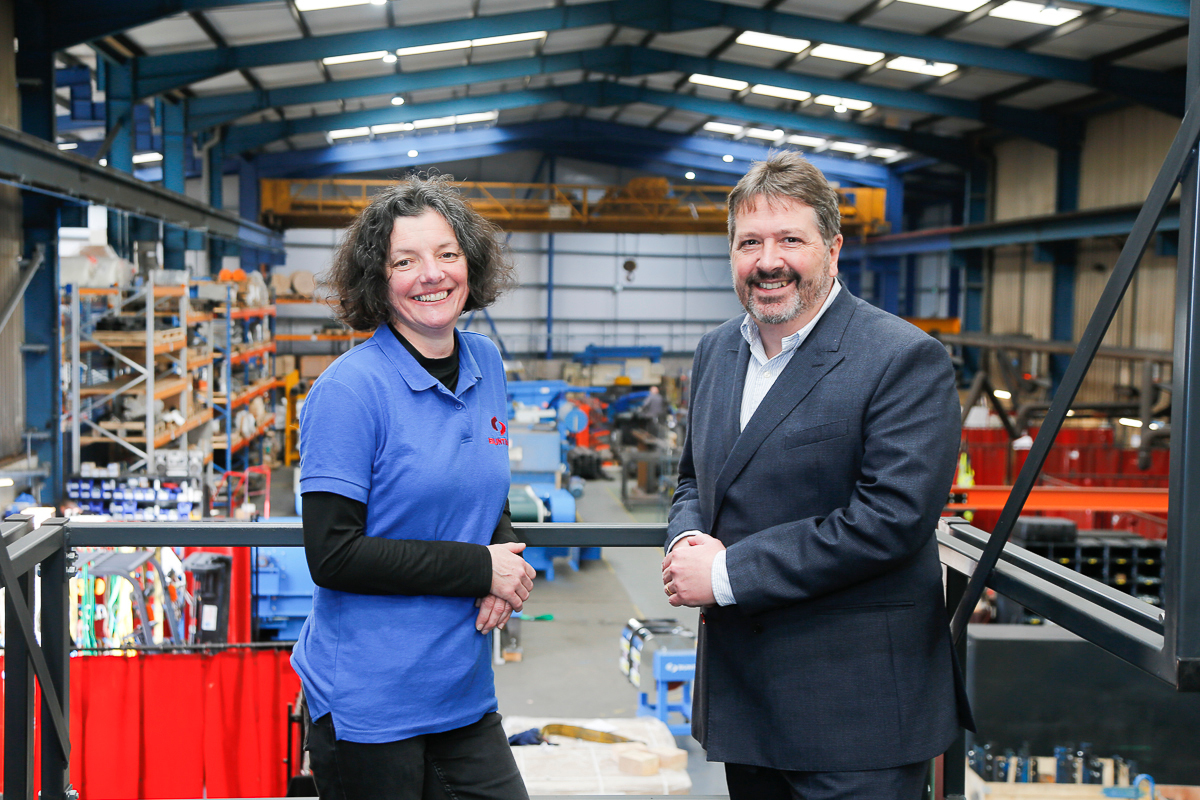 Alison Flower and Adrian Coleman at Bunting-Redditch
© Bunting

Alison Flower and Adrian Coleman at Bunting-Redditch

© Bunting

Bunting is one of the world's leading magnetics companies, with two manufacturing facilities in the United Kingdom. Bunting-Redditch focuses on the design and manufacture of separation and detection equipment including magnetic separators, eddy current separators, metal detectors and electrostatic separators. Bunting-Berkhamsted designs and manufactures magnets, magnet assemblies, and magnetising equipment.

Adrian Coleman's appointment as Technical Director for all Bunting's European operations follows nearly six years as the General Manager of Bunting-Redditch. Adrian became General Manager when the Bunting Group acquired Master Magnets, where he had been Managing Director since 2007. In the newly created role, Adrian is applying over 30 years of experience to the development and design of a wide range of magnetic technology. This includes magnetic separation equipment and magnet assemblies.

Adrian is replaced as the General Manager of Bunting-Redditch by Alison Flower. Alison joined Master Magnets in 2007 after a distinguished career in material handling with General Kinematics. After Bunting's acquisition in 2017, Alison moved from technical sales to assume the position of Customer Services Manager. In July 2022, Alison was appointed Production Manager before being promoted to General Manager of Bunting-Redditch in January 2023.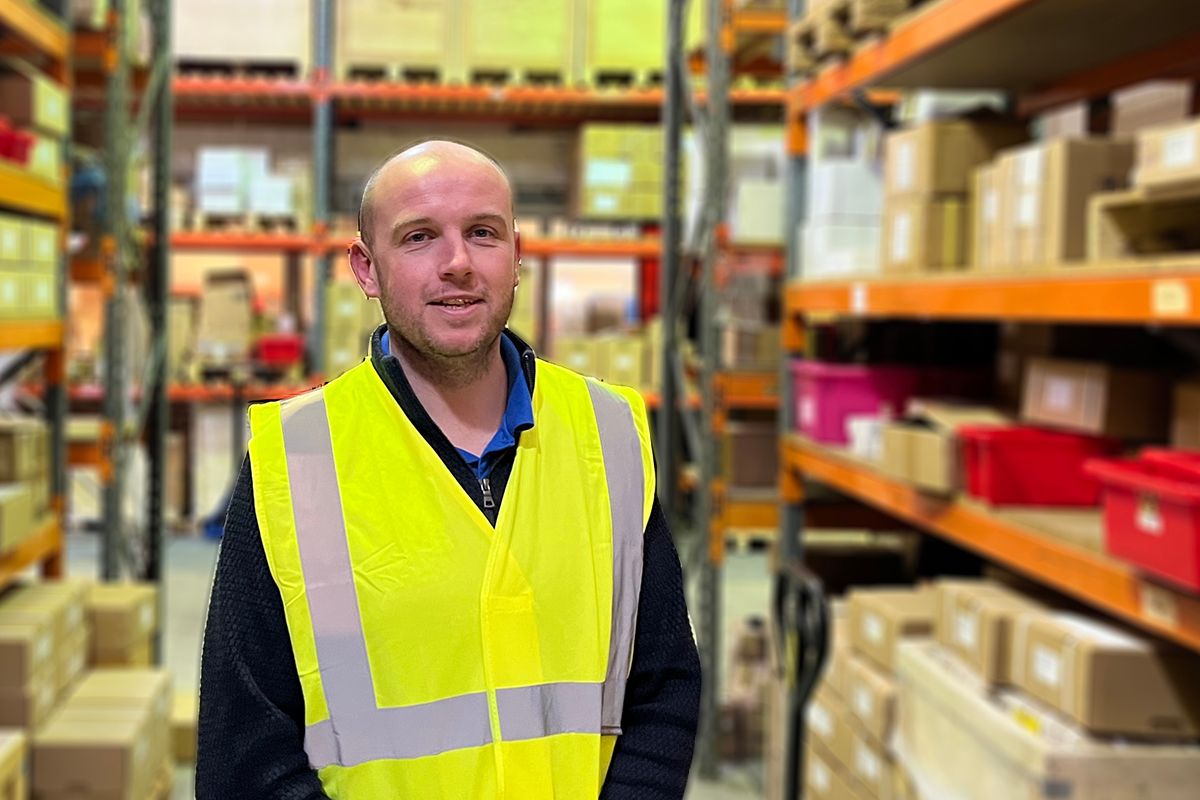 2 David Hocking at Bunting-Berkhamsted
© Bunting

2 David Hocking at Bunting-Berkhamsted

© Bunting

David Hocking has been promoted to the position of General Manager of Bunting-Berkhamsted just over a year after being appointed Operations Manager. David has held a range of customer facing, purchasing and quality roles since joining Bunting in 2012. As Operations Manager, David oversaw modernisation and reorganisation of the shop floor to adapt to an increase in industrial magnetiser projects and to improve production efficiency.

"2022 was our [Bunting's] most successful year ever and with the continued rapid growth of our business we identified a need to develop a new management team," explained Simon Ayling, Bunting's European Managing Director. "We are pleased to acknowledge and reward the commitment of Adrian, Alison and David, all who are long-standing employees. These changes put us in a perfect position to manage further growth in 2023."