Latest TOMRA Sorting eBook details the potential artificial intelligence holds for the recycling industry
19.02.2020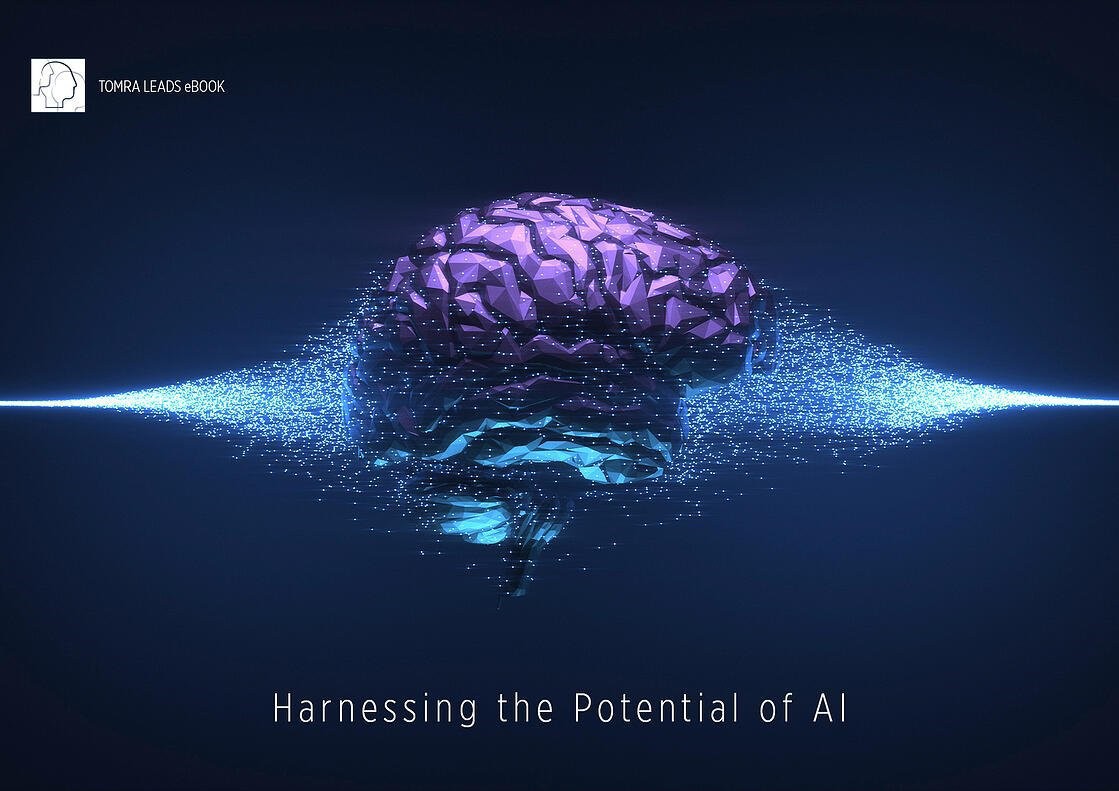 © TOMRA Sorting Recycling

© TOMRA Sorting Recycling

Imitating human learning, deep learning shows promise to find solutions to sorting challenges where none currently exist.

Deep learning is on the rise in the recycling industry, according to the new eBook "Harnessing the Potential of AI" from one of the global leaders in sensor-based sorting, TOMRA Sorting Recycling. Dispelling a common misconception about AI, this latest TOMRA eBook chronicles the long, 30-year history and contributions AI has already made to the recycling industry, as well the bright future that lies ahead.

"In the months and years to come, those in the recycling industry will hear much more about deep learning, a powerful component of Artificial Intelligence," says Daniel Bender, Technical Manager Deep Learning for TOMRA Sorting. "Deep learning shows the promise of providing solutions for the industry's most complex sorting challenges. Recycling operations at the forefront of using AI to sort material stand to gain a significant advantage over companies who do not."

The free-to-download eBook goes into detail of how deep learning works and learns to identify materials to resolve problems not solvable with classical machine learning. The book claims deep learning holds the key for achieving more consistent detection rates than manual sorting, elevating material purity while lowering costs.

To download your English copy of the new TOMRA eBook on AI and Deep learning, please visit https://solutions.tomra.com/ai-ebook.