Ecomondo Mexico
03.04.2023
Less than a month to go until the second edition of Ecomondo Mexico , which has more than doubled its exhibition space, and will host the best Italian technologies, leading companies in recycling and companies involved in the circular economy: from the treatment of inorganic waste to metals and water management and treatment.
Register and download your free ticket now
More than 60 companies, mainly from Mexico, Italy, the US, Canada, Spain and the Czech Republic, are expected at Expo Guadalajara, in the Mexican State of Jalisco, from 26 to 28 April 2023.
A few names: TETRA PAK, Veolia Water Technologies & Solutions, TICSA and HITACHI. Names that confirm the attractive potential of this new trade show format.
Thanks to the guidance of Ecomondo's Technical Scientific Committee, the events schedule also provides significant opportunities for research, training and development.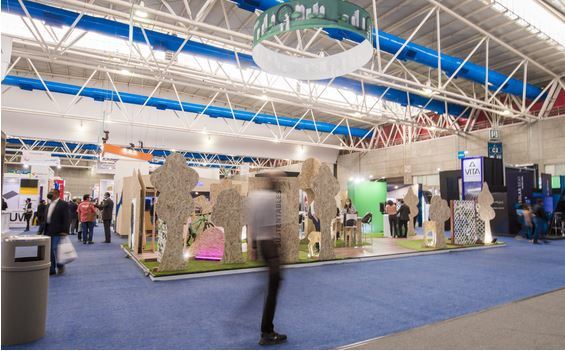 Ecomondo Mexico 2022
© Italian Exhibition Group

Ecomondo Mexico 2022

© Italian Exhibition Group

A few examples: "Circular cities and regions, from sustainable finance to green infrastructure", the opening speech that will look at the excellence of the Italian recycling and water management industry; "Water Challenges and Italian Mexican synergies", on water management and supply problems in the State of Jalisco, and "Circular economy and organic waste valorisation in Italy and Mexico: technologies and potentials", on the production of biogas and organic fertilisers from organic waste, landfill gas recovery and energy generation technologies.
Through a concerted effort with our partners, we have identified a number of accommodation facilities within the region of Jalisco that we recommend for your visit to Ecomondo Mexico: