Black Bruin at IFAT: Hydraulic direct drives for shredding applications
17.05.2022
Black Bruin hydraulic motors are a 60-year-old innovation. So you can justifiably say that they have maintained and endured – and that's what sustainability is all about. Whatever we do, we try to make customers and nature a top priority at the same time. With our handprint – the sustainable offering and innovations – we help our customers improve their environmental efficiency and productivity, and also reduce risks.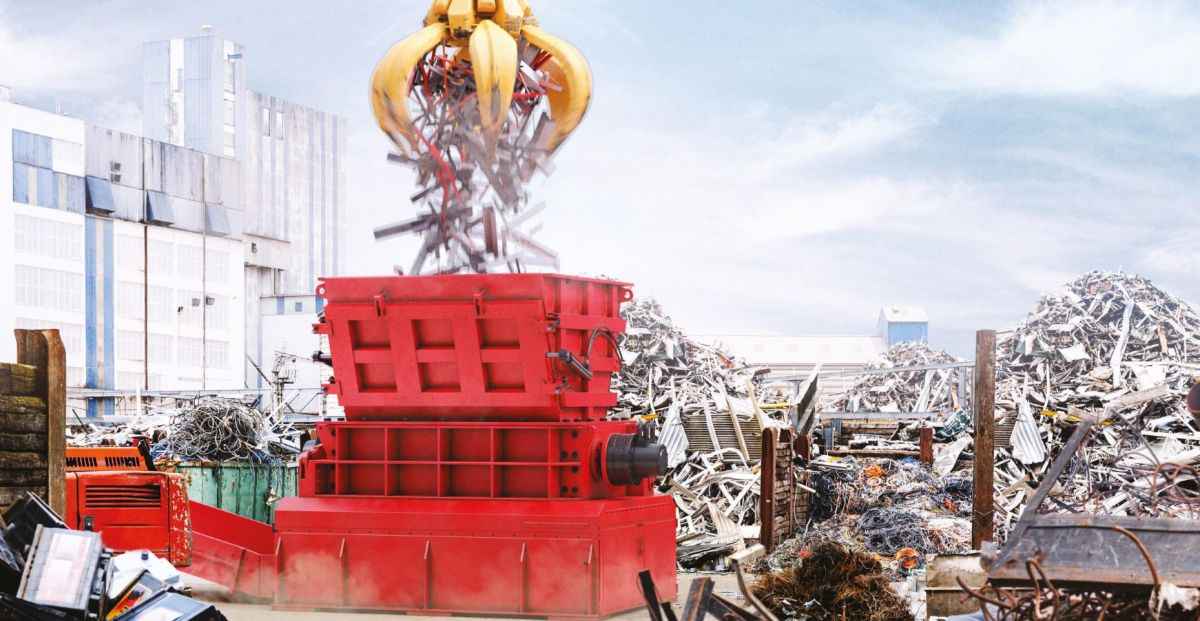 © Black Bruin Black Bruin looks forward to seeing you at the World's Leading Trade Fair for Water, Sewage, Waste and Raw Materials Management, IFAT, and to showing you our powerful and reliable hydraulic direct drives for any recycling process and shredding application. We'll be happy to discuss the various aspects of recycling and the circular economy with you, and show you how Black Bruin hydraulic motors can help you cope with waste streams characterized by constantly changing compositions and the need for more versatile shredding systems. Our answer is high-quality technical solutions at the lowest possible operating costs and with minimal emissions. And no unplanned shutdowns.
Read how Black Bruin helped SID to simplify the machine design by replacing a small motor and a planetary drive.
It's "S" for superior performance, stamina and serviceability
The S-series hydraulic motors are designed for demanding recycling applications with direction changes and shock loads, which can be hard on shredders and their rotors. The power of the S-series helps handle varied and inconsistent waste material effortlessly and clears jams with ease. The torque transmitting components are easy to service to ensure maximal uptime in your application:
· Primary or secondary shredding, mobile or stationary applications, single- or multi-shaft configurations
· Mixers and SMP (shredding-mixing-pumping) installations
Built with robust piston design, the S-series motors are meant for heavy-duty action. Low surface pressures between cylinder block, cam ring and piston are the secrets of the S-series motor's durability and long life.
Compact radial piston motors with rotating case
For shredding systems where compactness combined to high efficiency are the key factors, the Black Bruin motor design with rotating case may well be the most efficient choice, offering process reliability and high uptime in these applications. The design offers the following advantages over the competition:
· Fits neatly into the structure, e.g. into the drum – Easy installation and design freedom
· Long distance between the main bearings – High load capacity with extended bearing life
· Well-sealed structure – No harmful particles into the system
Not only you can fit the motors to places you thought were impossible, these strong performing hydraulic direct drives eliminate the need of a gearbox. With bi-directional multi-speed function these motors offer optimum torque in applications demanding constant direction changes and variable loading.
Whatever your recycling process, we have the power source for you and will be there to help you make the optimal choice. You are cordially welcome to visit us at our stand 119 in hall B5 to discuss your best alternatives and options.
Hall B5, stand 119