McCloskey unveils at IFAT new shredder ready to tackl world's waste
30.05.2022
McCloskey Environmental will unveil the new ESS-300 single shaft shredder as the latest entry into its product line at IFAT 2022. From May 30 to June 3, this key event also marks the debut of McCloskey Environmental as an exhibitor at this global gathering.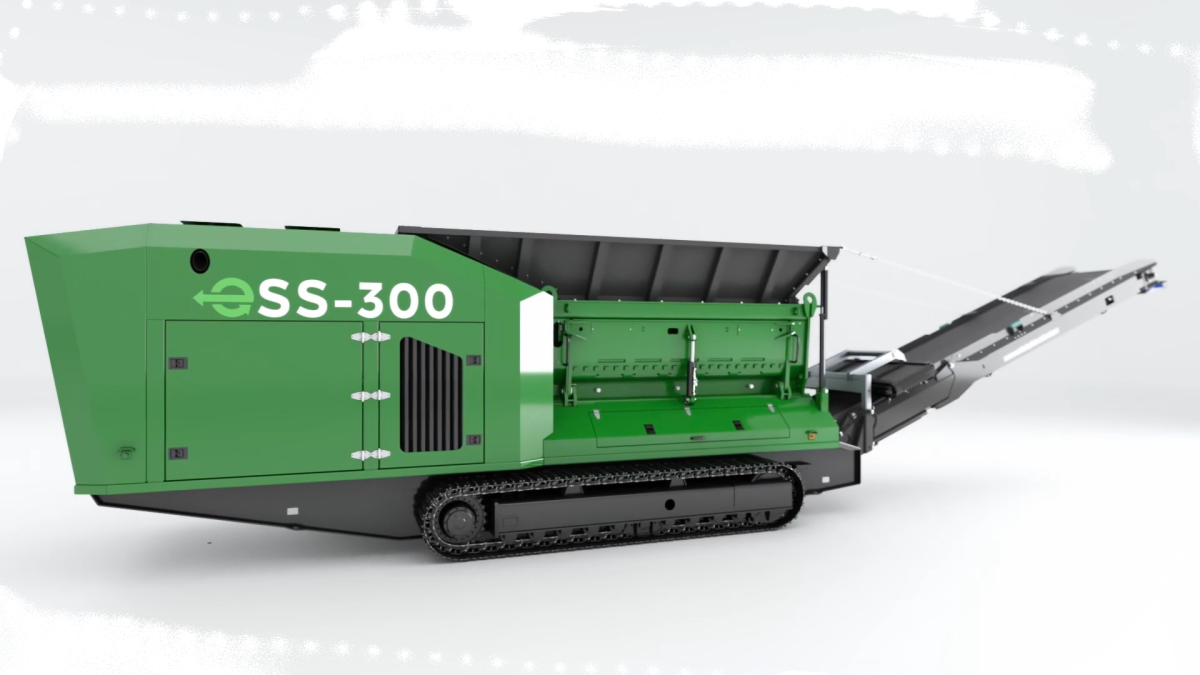 © McCloskey Building on the robust design of the ES-250, this single shaft primary shredder boasts an exciting line-up of features aimed at boosting productivity and can be used as a secondary shredder in order to transform waste to energy. The ESS-300 boasts a 33 knife rotor with replaceable cutting tips on the hydraulically driven single shaft giving the machine longevity and reducing down time. Additionally, a quick change in mesh accessible from the side opening of the chamber allows the machine to efficiently process and size a wide variety of materials.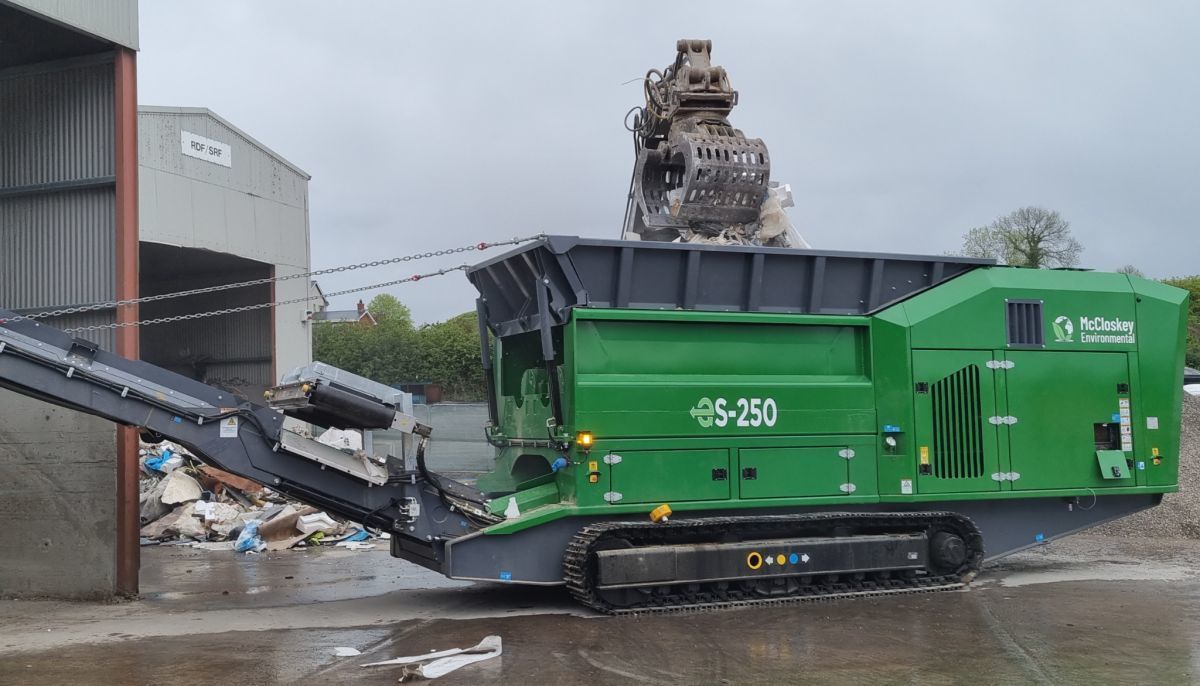 © McCloskey Tracked mobility is another key feature for the ESS-300, allowing it to move nimbly and easily on-site, or onto transport for moving site-to-site. An Intelligent control system paired with a rugged and intuitive 12"DSE display bring ease of use to operators. "McCloskey® has assisted in diverting millions of tonnes of waste from landfill with its 35+ years of designing and manufacturing industry leading equipment working in a variety of applications. Sustainability is at the core of our products, and those produced by McCloskey Environmental will deliver significant tangible advantages to customers, including innovative thinking, lower cost of production, and ease of operation and maintenance, with the key focus being waste to energy." Fergal Mallon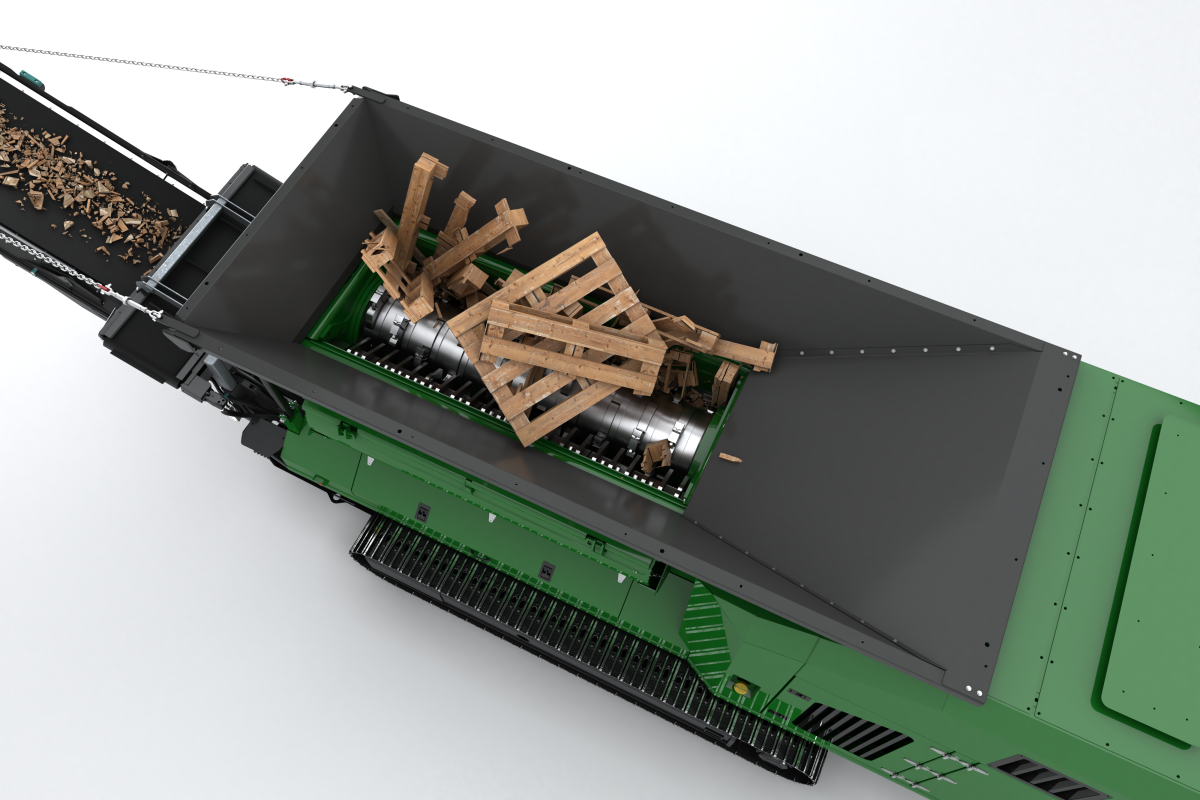 © McCloskey A part of the McCloskey International group of companies, McCloskey Environmental' s products marry the richness of a 35+ year history of excellence in equipment design and engineering with the vision of what a sustainable world will need in the future to solve some of the pressing problems of today. Global requirements are becoming more stringent, and McCloskey is in the perfect position to provide recycling products and solutions to assist customers in meeting these standards. "Looking ahead, we are very optimistic about the strong position we are in through 2022-2023. We have an exciting list of products introductions and strong partnership announcements in the coming months," said Fergal Mallon.
FGL 811/22
www.mccloskeyenvironmental.com